Vanessa Minnillo admitted being intimate with Nick Lachey by showering together twice a day.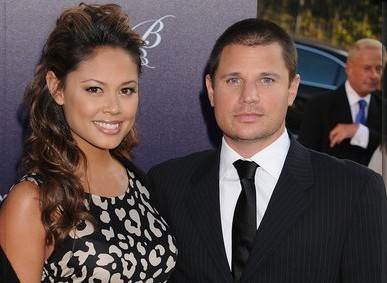 The "True Beauty" host, who was interviewed by "Parade" magazine, explained that their showering became intimate thing. She dished that Nick sing in the shower when he's preparing for a show.
On Nick's former wife Jessica Simpson, Vanessa insisted that the past is in the past.
Comments
comments