Vanessa Hudgens revealed that show business certainly makes her anxious and felt hot flashes.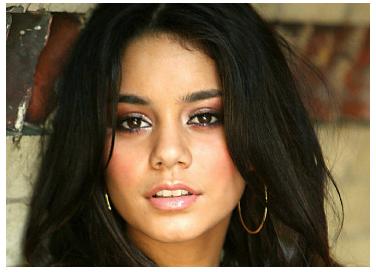 The "High School Musical" actress realize that she couldn't breathe when she attended social events. She also felt claustrophobic and she didn't know if she would adjust to 'odd' show business.
Meanwhile, Vanessa also worried about losing her looks so she used anti-wrinkle cream at the age of 21.
Comments
comments