Justin Timberlake attends a premiere of "The Social Network" in New York City on September 24.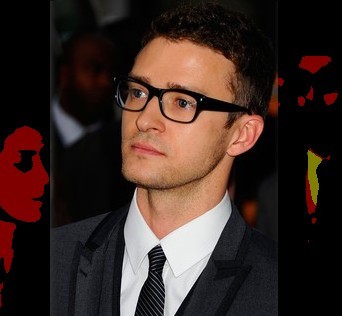 Read moreJustin Timberlake Attends "The Social Network" Premiere
Vanessa Hudgens revealed that show business certainly makes her anxious and felt hot flashes.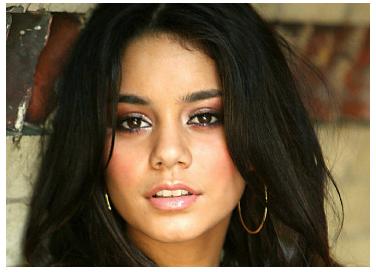 Twilight star Kristen Stewart is said to despise school so much that she's a drop out.