Vanessa Hudgens is furious that her boyfriend, Zac Efron, who had a dinner date with sexy actress Megan Fox.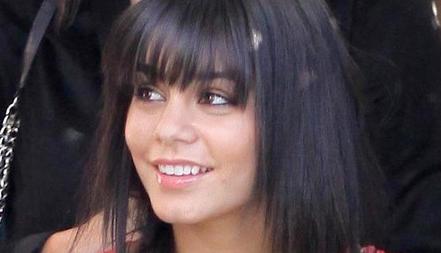 Vanessa has reportedly banned him from seeing the Transformers star again!
"Vanessa feels humiliated by what she perceives to be Zac cheating on her," a source told the National Enquirer. "It stings so much more because Megan is one of the hottest women on the planet.
"Vanessa demanded Zac cut all ties with Megan and swore if he didn't, they were finished."
"Zac's going along with Vanessa's demands for now," the source adds. "He swears he only went to meet with Megan to discuss the possibility of working together in the future.
"But Vanessa's not stupid — she knows Megan was making a play for Zac."
But the source adds, "Zac doesn't want to cut Megan off entirely because he thinks a work collaboration could be box-office gold. On the other hand, Zac loves Vanessa and doesn't want to lose her."
Comments
comments