Vanessa Hudgens becomes the cover model for Self Magazine's May issue.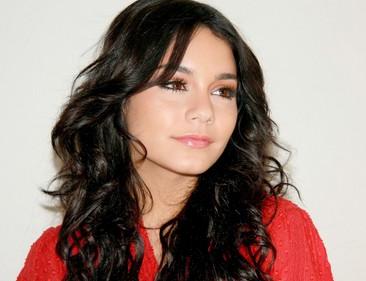 Smiling to the cameras, the 20-year-old actress is photographed wearing a sexy colorful bikini which is paired with a thin green shirt.
Speaking out in an interview with the magazine, Vanessa Hudgens admits she recently bought a new house. In order to protect herself as she will live alone in the house, she always brings Taser, a type of gun which produces an electric current. "I keep a Taser in my purse for self-defense," she states. "I'm moving into a house by myself, and it's scary."
Still in the same interview, the "High School Musical" sweetheart says she feels more beautiful when she doesn't apply any cosmetics on her face. "Sometimes I feel prettier without makeup. You take it off and you're like, Oh, there I am! But red lips make me feel sexy…It brings out the vixen in you," she tells Self Magazine.