Vanessa Hudgens has denied reports that she has been dropped from the upcoming cinema sequel to television hit "High School Musical" because of her recent nude photo controversy.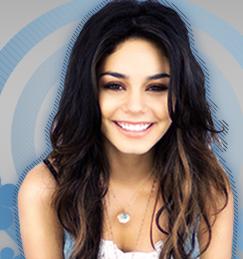 The 18-year-old singer-actress recently admitted posing for [email protected] camera phone shots that she meant only for the eyes of boyfriend Zac Efron. Unfortunately the saucy pictures fell into a third party's hands and were leaked all over the Internet.
However, the "High School Musical" star insisted the controversy would not affect her role in the Disney follow-up.
Her spokesperson previously revealed, "It's an old rumor."
Comments
comments