Vanessa Hudgens has revealed that she was desperate to audition for "American Idol" but gave up the desire after signing up for the "High School Musical" film.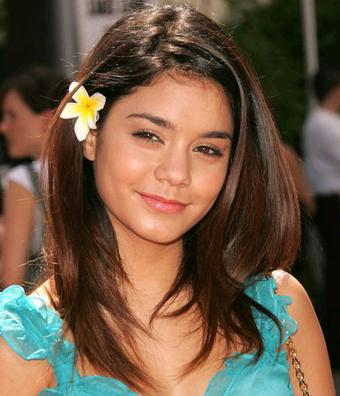 The 18-year-old singer-actress said that, in 2004 she was too young to follow her reality television talent dream, as the minimum age required for auditioning was 16 years.
And, in the meanwhile, a role in the Disney teen movie franchise appeared and she jumped at the offer.
She revealed, "I was 15 at the time … and you had to be 16 to audition. So I thought, 'One more year.'"
She added, "Then, when I turned 16, High School Musical came along and I got to do it. So I thought I'd skip on American Idol."