Vanessa Hudgens was spotted showing her generosity to a homeless guy outside the mall.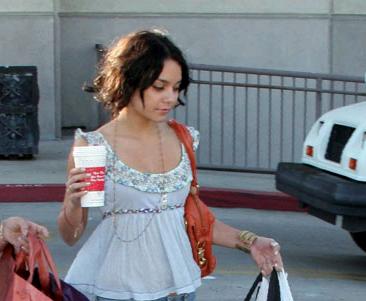 The "High School Musical" star gave a twenty dollar bill outside the mall after the singer-actress went to a little Christmas shopping.
It was previously claimed Vanessa Hudgens will receive a big payday for High School Musical 3 film. The insider revealed, "Zac will make $3.2 million for the sequel, while Vanessa will get $1.75 million," Filming is scheduled to begin in February 2008.
Comments
comments