Vanessa Hudgens posed for sexy shots for the latest issue of "Details" magazine.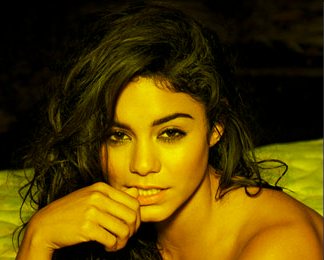 The actress, who wore D&G cami, trained with Navy Seals for "Sucker Punch" and working with Michael Caine is amazing because he is stupidly talented, but he still kind of hits on her.
Vanessa is still friends with Zac and still wonder what future will bring as they figuring this out. For more details of the interview, visit Details website.
Comments
comments