Vanessa Hudgens is to front a new back-to-school campaign for U.S. clothing firm Sears.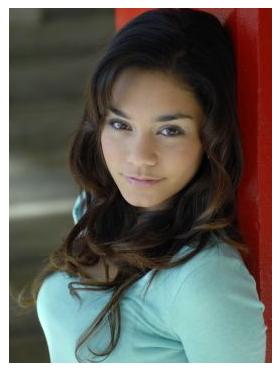 The 19-year-old actress was shot by acclaimed director Joseph Kahn for the company's new ads, which will appear on TV, online and in print.
The "Don't Just Go Back. Arrive." promotion will launch later this month in a bid to encourage school kids to start the new school term in style with Sears' new line of products.
Richard Gerstein, Sears Chief Marketing Officer and Senior Vice President, revealed: "By partnering with Vanessa Hudgens we're generating excitement about our back-to-school offering and building our relationship with our young customers and their parents."
Comments
comments