Vanessa Hudgens is still shocked from Michael Jackson's death because she was just getting to know the King of Pop and his kids.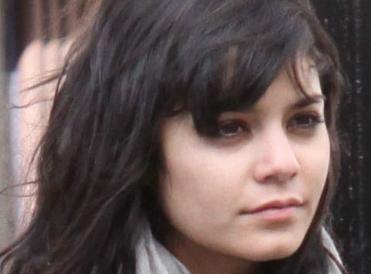 The actress reveals the late pop superstar and his children visited the cast of High School Musical when they were on tour in Las Vegas, leaving her, boyfriend Zac Efron and their co-stars stunned.
But Jackson maintained a friendship with Hudgens and now she's devastated she won't be able to speak to him again.
She tells Wenn, "I got a chance to meet him, which was incredible. Kenny Ortega, the director of High School Musical, was working with him on his last tour and he came out to one of the shows when we were on tour with High School Musical in Vegas.
"He came backstage with his kids and was just so sweet and so normal and it's really sad. I'll always remember it. It was extremely surreal.
"I admire him so greatly like the rest of the world does but to be able to talk to him and see that he's a normal human being was crazy. I got to talk to him again on the phone… It was so weird; like, how do you make small talk with Michael Jackson? It was odd but he was so kind and generous."