Vanessa Hudgens is obsessed with cleaning.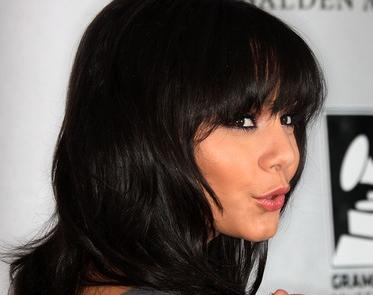 The "High School Musical" actress recently moved into a new home and is beginning to realise how difficult she used to make life for her mother.
She said: "There is a struggle to keep the place clean. I'm always in my kitchen scrubbing down the counters and doing the dishes. I understand how my mom feels now."
Although Vanessa – who is dating her 'High School Musical' co-star Zac Efron – loves living alone, she admits it causes concern for her friends and family.
The 20-year-old brunette beauty added: "I feel completely safe in my house but all my friends are scared for me. And of course I can tell my parents panic a little.
"The best thing about living alone is being able to have my friends come over whenever."
Vanessa bought her Tuscan-style California mansion for $2.75 million last year.
The six-bedroom property boasts hardwood and stone floors, six bathrooms and a swimming pool with spa, waterfalls and a barbeque island.
Comments
comments