Vanessa Minnillo admitted being intimate with Nick Lachey by showering together twice a day.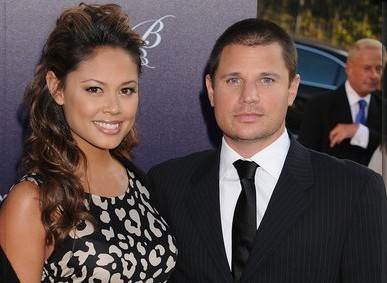 Amidst mounting rumors of her splitting up from singer boyfriend Nick Lachey, Vanessa Minnillo reportedly has been seen getting cozy with a new man on Wednesday night, April 15.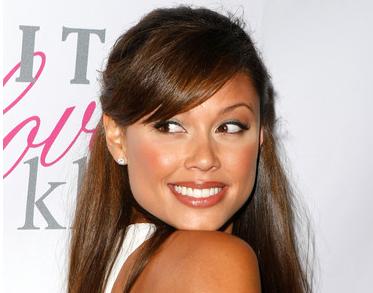 The picture of [email protected] Vanessa Minnillo is finally online. The girlfriend of Nick Lachey was snapped while on vacation in Mexico.