Victoria Beckham, also known as Posh Spice, was left red-faced after being stopped by Los Angeles traffic police.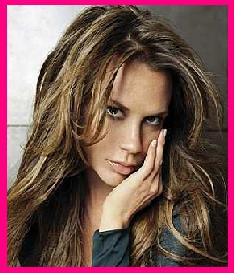 The former member of Spice Girl was stopped by two motorcycle cops outside a Beverly Hills shopping complex for making an illegal right turn in her blacked-out Cadillac Escalade.
An embarrassed-looking Victoria presented her British driving license and insurance details to one officer. She was sent on her way without a ticket and with instructions to apply for a Californian driver's license.
Victoria then drove straight to the state's Department of Motor Vehicles where she registered her 4×4 car and began the application process to obtain a U.S. license.
Comments
comments