Eva Longoria has admitted that she was a "terrible wife" during her marriage to Tyler Christopher.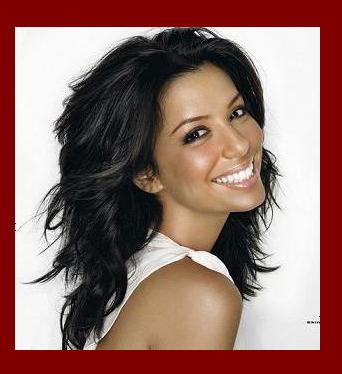 The actress tied the knot with General Hospital star Christopher in 2002, but they only stayed together for two years.
Eva Longoria explained: "He was a lovely man, but I was very young. I didn't know who I was, and I was still struggling as an actor. I was a terrible wife."
The actress exchanged vows with US basketball star Tony Parker in July last year – and has confirmed that her new marriage is built on more solid foundations.
Eva Longoria added: "When we got hitched, we were ready. Married life is wonderful. My amazing husband understands and supports me. I feel secure, solid and safe. I'm so happy to know Tony has chosen me for the rest of his life."
Comments
comments