Joe Jonas was dumped by girlfriend Camilla Belle because their relationship was getting too serious, too soon, according to reports.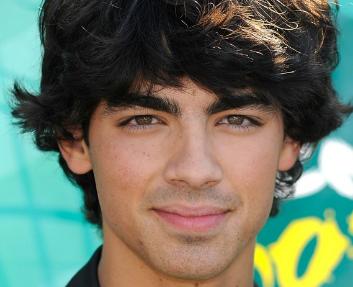 The pair — Jonas, 19, and Belle, 22 — recently confirmed reports they had broken up.
But according to the New York Post, the decision wasn't mutual.
JoBro's most recent flame, Camilla Belle, broke up with him because he was too eager to commit—and despite the fact that they broke up two weeks ago, Joe still hasn't learned to give Belle her space.
"Camilla is the one who ended it with Joe," a source told the paper. "The relationship was becoming too serious for her. Joe is still really upset and keeps calling her and leaving messages. He even got [brother] Kevin [Jonas] to call her."
A rep for Jonas had no comment.
Belle earlier this week denied reports she had rekindled her romance with former flame Robert Pattinson.