The Writers Guild Of America has accused "American Idol" of underpaying its workers.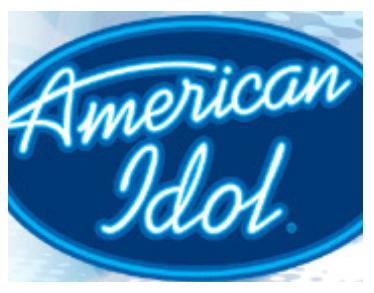 WGA officials have hired a "Truth Tour" bus to protest at the audition rounds, which kicked off in San Francisco this week.
The union has claimed that a form of writing is involved in the talent show; meaning production staff should be allowed to join the WGA. Unlike scripted dramas and comedies, many reality programs are not covered by WGA contracts.
Vice-president of WGA West David Weiss argued: "All these shows, they're well-structured. You can't sit through an hour of television that is the result of random footage being strung together."
Justin Buckles, a former "American Idol" production assistant who wrote scripts for host Ryan Seacrest, said: "You need to stand up for yourself, and that's what I'm doing at this point."