Jennifer Aniston is eager to make John Mayer a very large a part of her world and according to a report that might mean putting the rock and roll guitarist in the movies.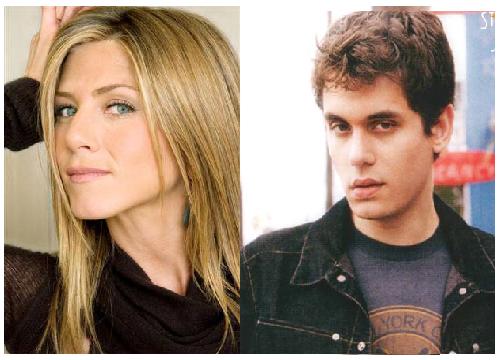 The friend revealed, "She's introduced him to a couple of directors and producers already."
The insider said, "He would to it in a second. He's been asking Jen for advice."
A friend described John Mayer as "a self-professed comedian who has made and posted his own videos on YouTube and the singer looks up to Jen, 39".
The friend added, "He gets a little intimidated about how much she knows because she's been acting for so long. She believes John is talented and can see him being in a movie."
According to the report, Jennifer Aniston is not only interested with John Mayer's film potentials. Randall Emmett, who was the Rambo producer, revealed, "I'd definitely meet with him. He's obviously got a pretty big fan base already, and he's a charismatic guy."
Now, Jennifer Aniston, who started her own production company named Echo Films, is considering adding a professional collaboration to her personal relationship with John.
The insider added, "Jen believes that he has it all – looks, brains, strength and wit. She has been looking for someone like John for a long time."
Comments
comments