Princess Eugenie's pals are urging her to join them in a reality TV show based on the US hit The Hills, which follows the lives of spoilt, rich teenagers.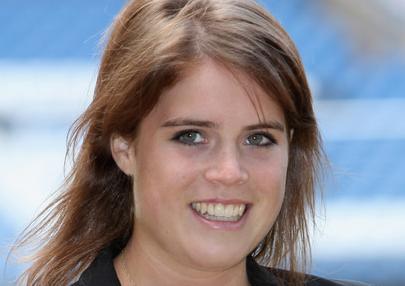 The Chelsea set, including Princess Eugenie's old flame Hugo Taylor, completed a pilot episode for MTV last week, but the 19-year-old Royal is unlikely to take part.
"Her sister [Princess] Beatrice was asked last year but refused and Eugenie will probably do the same," says a source.
"Hugo has been trying to persuade her to take part but she knows it would be unbecoming for a Royal to be seen to be flaunting wealth or indulging in the petty dramas that the show's format demands."
MTV bosses will decide whether to commission the show next week.
Comments
comments