Winona Ryder was taken to hospital on Wednesday after falling ill on a flight from Los Angeles to London, but her spokeswoman called it a "precautionary measure" and she was quickly discharged.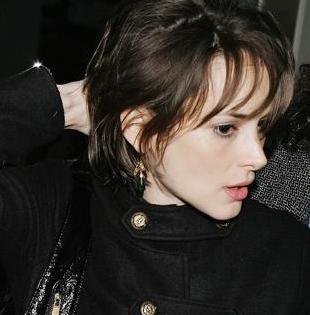 The 37-year-old star was taken to Hillingdon Hospital in west London, according to British media.
A spokeswoman for the actress revealed: "She did fall ill on a flight and as a precautionary measure, was taken to a hospital. She was there maybe an hour and was released. The bottom line is she is in good health."
A spokesman for British Airways said he would not discuss individual passengers, but in response to a query about Ryder, he said: "The captain of (flight) BA282, which was traveling from LA to Heathrow, requested a priority landing as a female passenger required medical attention."
He added that the crew looked after her as much as possible while on board.
Ryder, twice nominated for an Academy Award for "The Age of Innocence" and "Little Women," appears in the eagerly anticipated "Star Trek" movie due out next year.
Comments
comments