Winona Ryder has insisted that she has no ill-feelings towards Angelina Jolie for stealing the limelight in their 1999 drama Girl, Interrupted.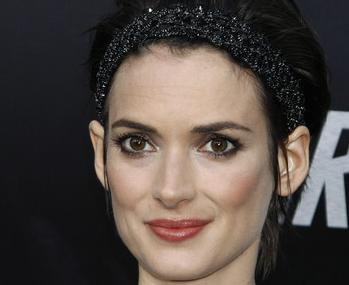 Ryder took the lead role in the film about a teenager's stay at a mental health hospital, but it was Jolie's portrayal of patient Lisa that wowed the critics and won her an Oscar for best supporting actress.
"I knew from the outset that whoever played Lisa was going to get all the attention. At one point they asked if I wanted to play Lisa and I said, 'No, I want to be Susanna'," she told Empire.
"But there was no resentment. When it came out people almost felt bad for me. But I expected it all along. I was really happy with the film, and really proud of it."
Ryder added that she was happy for her co-star to receive the attention because "[Jolie] wanted very much to be taken seriously and not just judged on her looks and she conquered that".
Comments
comments