David Foster Wallace, who is the author known for his 1996 novel "Infinite Jest," was found dead in his home, according to police. The writer and novelist was 46 years old.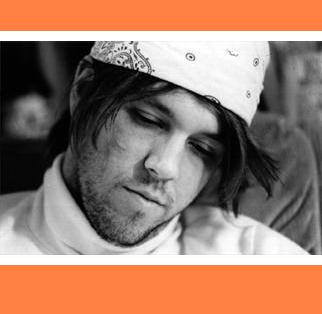 The wife of David Foster Wallace found out that her husband had hanged himself as soon as she returned home about 9:30 p.m. Friday, according to Jackie Morales, who is a records clerk with the Claremont Police Department.
David Foster Wallace taught creative writing and English at nearby Pomona College.
Dean Gary Kates revealed: "He cared deeply for his students and transformed the lives of many young people. It's a great loss to our teaching faculty."
"The Broom of the System," which is the first novel of David Foster Wallace, gained national attention in 1987 for its ambition and offbeat humor. The New York Times said the 24-year-old author "attempts to give us a portrait, through a combination of Joycean word games, literary parody and zany picaresque adventure, of a contemporary America run amok."
The novel "Infinite Jest, which was published in 1996, " cemented David Foster Wallace's reputation as a major American literary figure. Time Magazine named "Infinite Jest" in its issue of the "100 Best English-language Novels from 1923 to 2005."
David Foster Wallace received a "genius grant" from the MacArthur Foundation in 1997. In 2002, Wallace was hired to teach at Pomona in a tenured English Department position endowed by Roy E. Disney.
Dean Gary Kates said when the school began searching for the ideal candidate, Wallace was the first person considered as he recalled: "The committee said, 'we need a person like David Foster Wallace.' They said that in the abstract. When he was approached and accepted, they were heads over heels. He was really the ideal person for the position."
David Foster Wallace's short fiction was published in Esquire, GQ, Harper's, The New Yorker and the Paris Review. Collections of his short stories were published as "Girl With Curious Hair" and "Brief Interviews With Hideous Men."
The American author was born in Ithaca, N.Y. and he also attended Amherst College and the University of Arizona. He also wrote nonfiction for several publications, including an essay on the U.S. Open for Tennis magazine and a profile of the director David Lynch for Premiere.
Comments
comments