Wyclef Jean was slightly injured after a bullet grazed his hand as he stepped out of a car to make a call on his cellphone late Saturday night.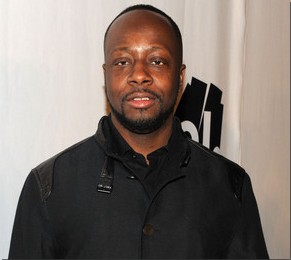 The rap singer, who has been in Haiti helping the presidential campaign of his friend, stepped out of his car in the Delmas section of Port-au-Prince. He could only hear blow and looked at his hand.
Wyclef was treated at a local hospital City Med and released. He also took antibiotics and recovered at an "undisclosed location" before going out to vote in Sunday's presidential election.
Comments
comments