Is there more love on deck for High School Musical stars Vanessa Hudgens and Zac Efron, or is their a split in their future?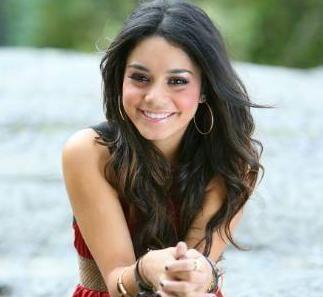 The celebrity pair are a couple on screen in the very popular Disney movie series as Troy Bolton and Gabriella Montez and off screen as well and that has made for a very profitable franchise. But will it be pushed to far by Disney?
Are we ready for Zac Efron and Vanessa Hudgens, "The Split"? It might happen, at least on screen. One report claims that just when Zac and Vanessa thought they'd be graduating for good after filming "High School Musical 3: Senior Year," Disney honchos started circling like sharks – making offers the bankable duo probably won't refuse – to star in yet another money-making sequel that'll follow them to their freshman year in college!
According to a report, the plot has yet to be revealed and is top secret, but a leak has sprung out and the lovebirds would attend different universities, and as they are apart they will start pining and whining for each other. Will Disney split up the pair? In a perfect world, they would but alas this plot leak sounds like it will be much more of the same.
A report includes if the film is ever really pulled off they will make their way back to each other and finally reunite at (Surprise!) the old High School – triggering tons of already filmed flashback scenes that'll help keep the budget down.