Beside starring in Mandate Pictures' yet-to-be-titled thriller project, Zac Efron reportedly has also signed to be the executive producer of the film along with Nathan Kahane.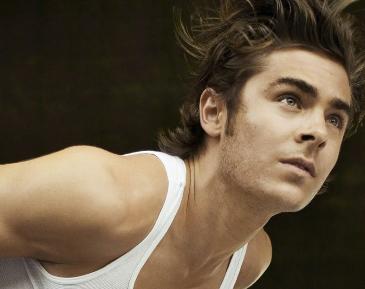 Zac Efron will take a part in a new thriller project for Mandate Pictures. According to Hollywood Reporter, the 21-year-old heartthrob has reached a final deal to star in the untitled "sexy" thriller project.
Beside starring in the flick, the "17 Again" lead actor will also act as its executive producer along with Nathan Kahane. The deal obviously marks the evolution of Efron from a teen actor of the "High School Musical" series to a more mature actor.
Leslie Dixon, a veteran writer who worked together with Efron on "Hairspray", is appointed to be the screenwriter of the thriller. Then, Greg Shapiro, who previously worked on "The Hurt Locker", will produce the film alongside Jason Barrett, the producer of "17 Again", and Dixon. However, no director is on board to work on the movie.
Zac Efron is famous for his role as Troy Bolton on "High School Musical". He last played the character in "High School Musical 3: Senior Year". Beside "HSM" series, he also has been seen starring in several other movies, including "Hairspray" and "17 Again". His latest film project entitled "Me and Orson Welles" is set to be released this year.
Comments
comments