Zac Efron, who was the center of speculation that he is going to star in "Footloose" remake, is using emu oil to get rid of scars on his body.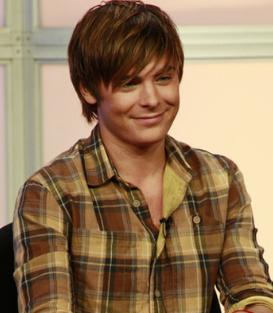 The "High School Musical" actor, who had his appendix removed in January, has stocked up on several jars of the unusual moisturizer because he is so paranoid about the marks left on his abdomen.
A source said: "Zac [Efron] applies emu oil daily to a scar he got from his appendectomy earlier this year. He can't handle having imperfect abs and the oil, which is made from the bird's fat is said to fade scars. It is already working."
The 21-year-old star was rushed to Los Angeles' Cedars-Sinai Medical Center for emergency surgery soon before he was due to start shooting scenes alongside Matthew Perry for 'Seventeen'.