Adam Lambert dished some experience on E! True Hollywood story, which will be shown on November 21.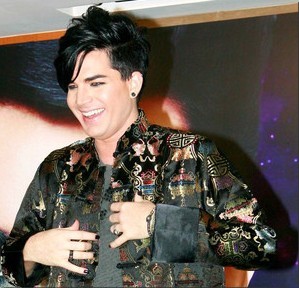 Read moreAdam Lambert Dished Some Experience On E! True Hollywood Story
Jonas Brothers, who has sparked speculation that the Disney bosses were affected with their girlfriend rumors, appeared unaffected with last week's digs by Russell Brand and they could not stop from talking about their strict no dating policy.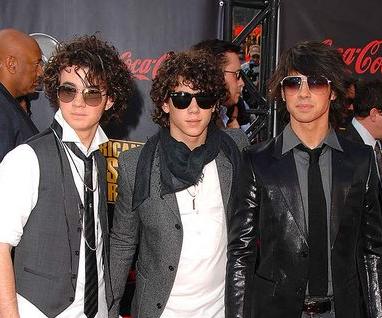 It was claimed that Britney Spears lost her virginity at the age of 14.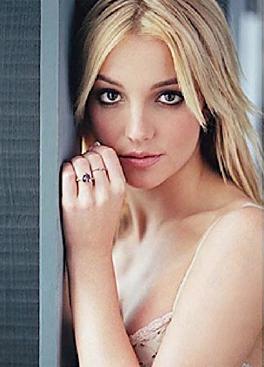 Read moreBritney Spears' Twisted Past Including Losing Virginity At 14