Alec Baldwin gave advice to Charlie Sheen based on his own experiences.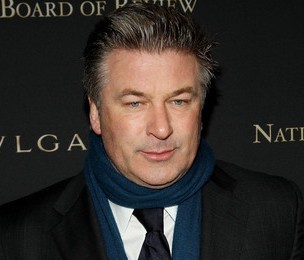 The "Beetle Juice" actor thought that Charlie can't win since no actor is greater than the show itself when the show is a hit.
Alec suggested that Charlie might be able to get his job back but he should take a nap, get a shower, call Chuck Lorre, go to Letterman and make an apology and beg for job back.
Comments
comments