Justin Bieber was thrilled after his "Baby" video has passed Lady Gaga's Bad Romance as the most watched promo.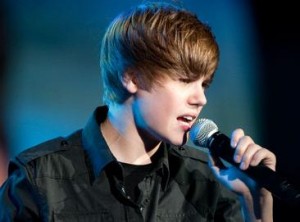 The Canadian singer has learned that more than 246 million fans have checked out in Justin's video in youtube.
Justin used his Twitter profile to thank his fans for their repeated views after learning the good news.
Comments
comments