Robert De Niro dished that Angelina Jolie is one of the actors that he would most 'love to work with'.
Brad Pitt and Angelina Jolie have proved that their relationship is getting steamy by going on a sex toys shopping outing.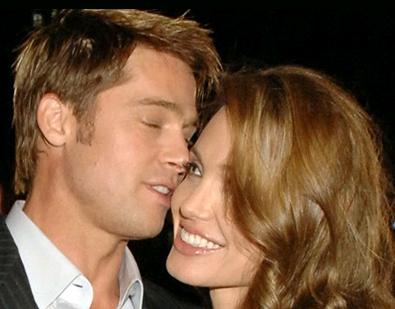 Is it true that Angelina Jolie gets to close to her bodyguard? In the cover of a magazine, which shows a photo of the actress with a man that appears one of her security team, with a catchy line, "Angie and her Bodyguard, Too Close?" Should Brad Pitt be worried?