Is it true that Angelina Jolie gets to close to her bodyguard? In the cover of a magazine, which shows a photo of the actress with a man that appears one of her security team, with a catchy line, "Angie and her Bodyguard, Too Close?" Should Brad Pitt be worried?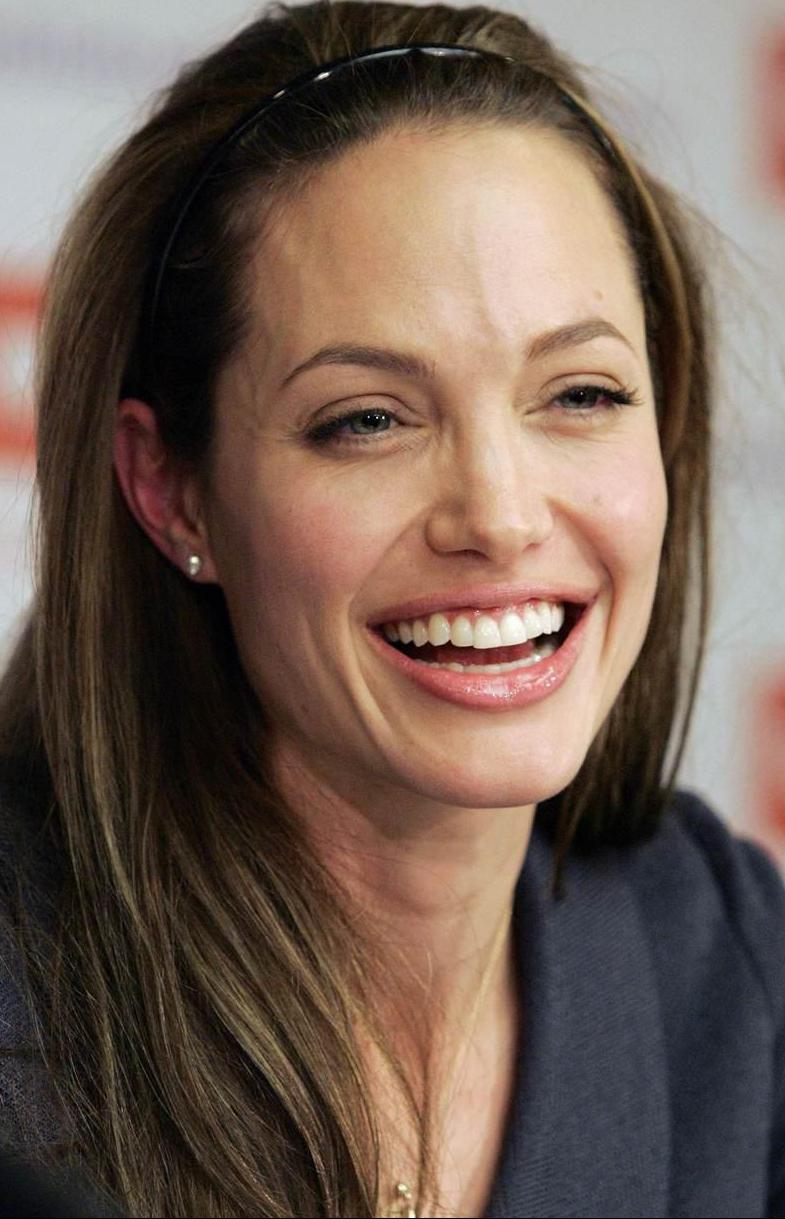 The report links the "Good Shepherd" actress to a bodyguard with a name Chisel. Unfortunately the weekly entertainment magazine has "photo proof inside," that will reveal the closeness.
There are only few details about the 32-year-old actress and her bodyguard such as the report includes "Angelina Jolie's relationship with her handsome commando-trained bodyguard is more than what it appears.
Sources revealed things have gotten shockingly intimate between Angie and the guy she calls "Chisel." Just how close are they? What happens when Brad's away? Star magazine only promised all the good details.
Comments
comments