Angelina Jolie joined Twitter but fans couldn't be able to see her Twitter since she locked her account.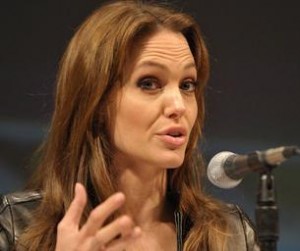 The "Salt" actress told some people to obtain the account for her so no one else could have that username. Unfortunately, somebody was already using @AngelinaJolie but Angelina asked the account suspended and took it over.
Angelina might use her Twitter later this year for charity-related items or sharing links.
Comments
comments