Britney Spears is gearing for television program "Glee" this fall.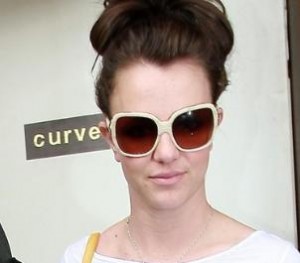 The scene for the "Toxic" singer was considered to be "hallucinogenic." The cast and creator of the show dished that there will be six Britney songs, and then Brittany (Heather Morris) is doing a Britney song.
A tribute will be fun and unexpected way.
Comments
comments