Angelina Jolie revealed something about her relationship with Brad Pitt has started on the film set "Mr. and Mrs. Smith."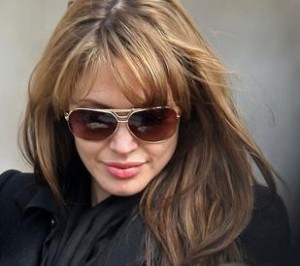 The American actress insisted that they develop friendship on the film set but their relationship started after. On knowing that his partner Brad was the one, Angelina already know after enough experiences.
She added that it was more comforting to have found her family.
Comments
comments