Angelina Jolie reportedly threw Brad Pitt out of their home after learning of his renewed friendship with Jennifer Aniston.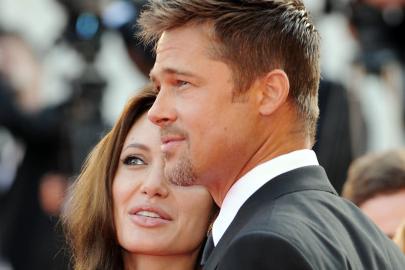 The gossip sphere has been abuzz with rumors that Brad has turned to his former wife as his relationship with Angelina reaches breaking point.
And now it's claimed Angelina is far from happy with the latest developments.
After hearing that the pair were back in contact, the Changeling actress is alleged to have had Brad's belongings taken to a nearby hotel, where she had booked a suite in his name.
"Angie went mad and told Brad not to bother coming back," according to an insider.
The insider continued: "She told him he'd humiliated her for the last time and that if he wanted to go back to his boring shallow life with Jen, that was fine by her."
Angelina is also said to be angry about Brad's meeting with Jen's pal Courteney Cox at a recent Chris Cornell concert in Los Angeles.
"She can't stand any of Jen's inner circle," added by a source.
Comments
comments