Simon Cowell is known worldwide for his directness and honesty when it comoes to judging talent on shows like American Idol. So it's no surprise that he's ready with an answer when asked whether Adam Lambert is a clear winner this year.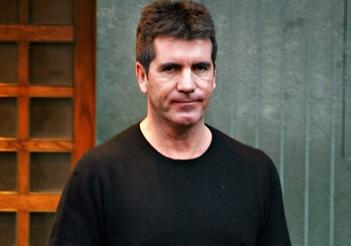 "I'd love him in the final with Danny [Gokey]," he tells Fox & Friends in part one of an interview that aired this morning. "Kris [Allen] is a nice guy but he's not a good enough singer to compete with Adam. The only one who's good enough to compete with Adam on vocals is Danny."
As for that famous directness, Simon insists he's no different than anyone else.
"I think deep down we're all like that," he says. "We're all thinking dark things, thank goodness. We are. I think… American[s] are are just more polite."
It seems Simon might want to clue fellow judge Paula Abdul in on that whole directness thing, as he explains why he giggles at her during the show.
"I just sit there totally amused by this complete rubbish that comes out of her mouth," he laughs. "I'm like, what does that mean? Do you like it, yes or no."
Comments
comments