Brad Pitt was sporting a wedding ring at "Moneyball" film set on September 29.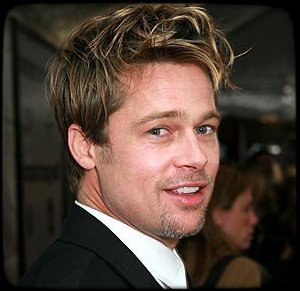 Read moreBrad Pitt Wore A Wedding Ring On "Moneyball" Film Set
Angelina Jolie reportedly threw Brad Pitt out of their home after learning of his renewed friendship with Jennifer Aniston.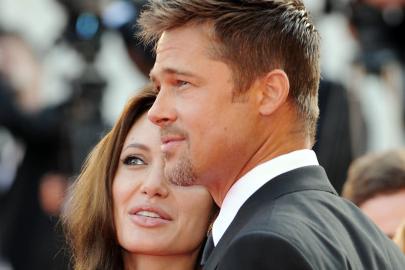 Read moreAngelina Jolie Throws Brad Out Over Jennifer Aniston Rumours?
It seems that "American Idol" is successful on discovering America's singers and put them into the limelight. David Cook, who is the most recent "American Idol" winner, is set to premiere his first single, "Light On" off of his unnamed album.