Angelina Jolie, who previously checked in a French hospital, may not give birth for weeks, says her doctor.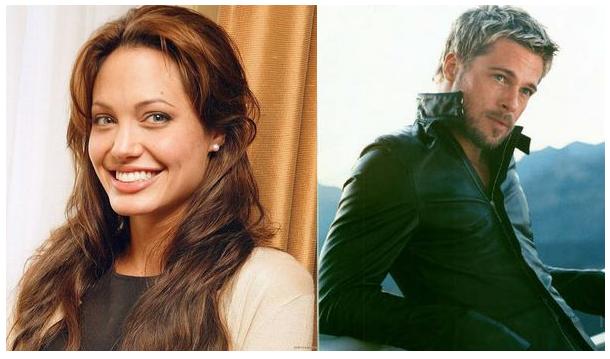 The "Wanted" actress, who is pregnant with partner Brad Pitt's twins, checked in to a hospital in Nice, France, on Sunday (29.06.08).
But according to obstetrician Dr. Michael Sussmann, the star is still some way off delivering the babies.
He revealed, "Let's just say the birth will happen in the weeks to come. This is not an emergency situation. Her hospitalization at this stage in her pregnancy is totally normal for a patient who had a Caesarean section during her first pregnancy."
The 33-year-old actress is believed to have been given a suite of four rooms overlooking the sea at the Lenval hospital.
Brad Pitt visited yesterday afternoon (02.07.08) with the couple's adopted daughter Zahara, three, and biological daughter Shiloh, two.
Dr. Sussmann added, "She is a patient like any other. And she's very simple. I have a lot of respect for her. I find it legitimate that she wants to protect her privacy. She is a pregnant woman."
The doctor said he could not give a precise date for the birth.
Angelina Jolie and Brad Pitt also have two adopted sons, six-year-old Maddox and Pax, four.