Anna Kournikova, who has not played a WTA Tour match in five years, enjoys her time away from the limelight – while swatting away some persistent rumors.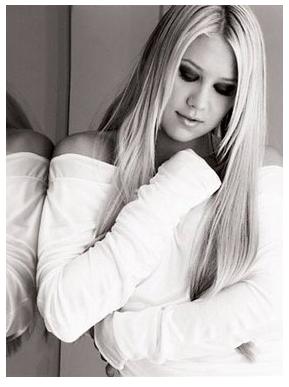 The 27-year-old tennis champ revealed, "I'm not married, not pregnant, didn't have a boob job, no Botox. What else?"
The tennis phenomenon paved the way for the similarly glamorous likes of Maria Sharapova, but never earned a substantial victory on the courts. She left the sport in 2003, but says she and longtime boyfriend Enrique Iglesias still have to deal with paparazzi and gawking fans.
She revealed, "Girls look at him. Guys look at me. It goes with the job, but it gets annoying when you feel violated. Just take the picture and be done."
She did not understand the obsession or the pressure of looking perfect, saying, "Why is people afraid of getting older? You feel wiser. You feel more mature. You feel like you know yourself better. You would trade that for softer skin? Not me!"
Comments
comments