Reese Witherspoon attends a benefit for the Livestrong Foundation's 'Art Mere Art Pere Night' in Hollywood.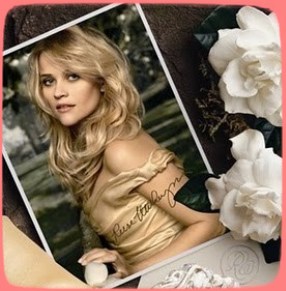 Miley Cyrus, who is the "Hannah Montana" star and America's most famous girl, covers the May 2009 issue of Glamour magazine.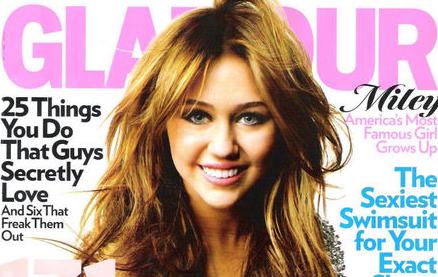 Anna Kournikova, who has not played a WTA Tour match in five years, enjoys her time away from the limelight – while swatting away some persistent rumors.