angelina jolie et brad pitt
Brad Pitt and Angelina Jolie proved to be a generous couple as they gave lavish gifts to Mindy Cohn.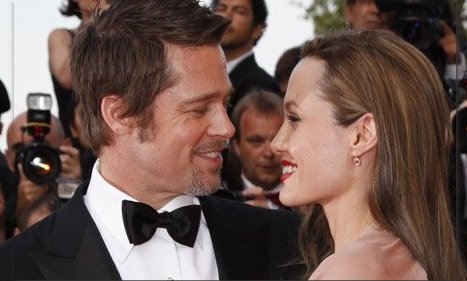 Angelina Jolie, who was interviewed in CNN's Sanjay Gupta, admitted that she didn't have a lot of friends that she could confide with issues.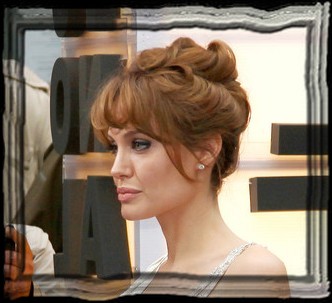 Angelina Jolie and Brad Pitt are reportedly fighting over Shiloh. It was because Angelina won't stop talking about the toddler's boyish dresses and behavior.