Jamie Lynn Spears and Casey Aldridge are rumored to rekindle their relationship.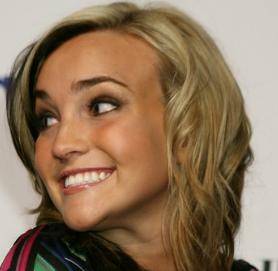 Read moreAre Jamie Lynn Spears & Casey Aldridge Rekindling Their Romance?
Kevin Federline hung out the entire Sunday with Britney Spears and their toddlers at Britney's new Calabasas house.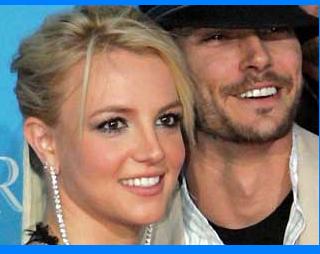 Read moreBritney Spears & Kevin Federline Spend A Day Together
Britney Spears has quit the city of Los Angeles as she's preparing to move into a sprawling new mansion away from the Hollywood Hills.