Jamie Lynn Spears and Casey Aldridge are rumored to rekindle their relationship.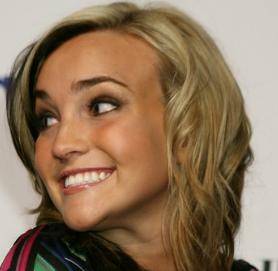 Kevin Federline hung out the entire Sunday with Britney Spears and their toddlers at Britney's new Calabasas house.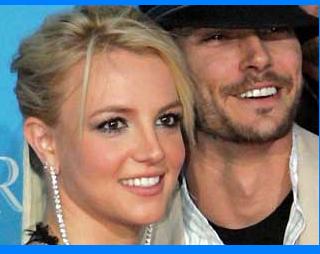 Britney Spears has quit the city of Los Angeles as she's preparing to move into a sprawling new mansion away from the Hollywood Hills.