Ariana Grande withdrew her plans of having
New Year's Eve weekend concert because of the illness.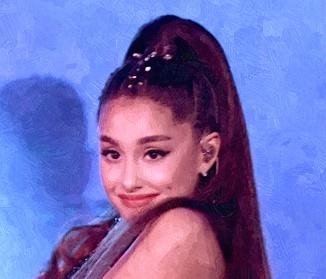 The "Bang Bang" hitmaker was scheduled to perform at the Cosmopolitan hotel Saturday night until she cancelled the event. The sources, who were close to the singer, dished the scoop that she has been sick all week and wasn't getting better. A report claimed that she has bronchitis. The show was expected to be held at The Chelsea, which was a 3,200 seat venue inside the casino. The resale tickets were over $1,000. Vegas is the place for big-time performers during the holiday. It appeared that the singer will reschedule at a later date. Meanwhile, Ariana's recent difficult split from former fiance Pete Davidson marked a rough year for her. 
Comments
comments