Sienna Miller's steamy affair and much of her body has been exposed now that the barely clad actress has been spotted kissing married Balthazar Getty in a boat off the Amalfi coast.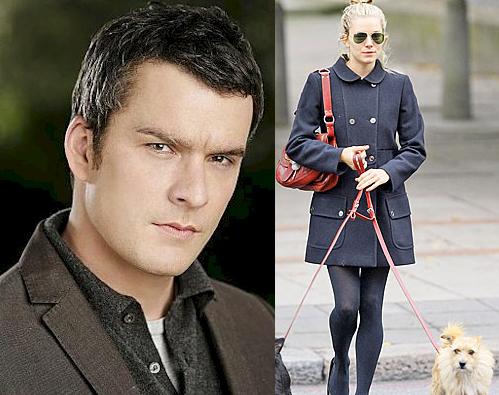 She had a previous roller-coaster relationship with Jude Law and broke up with actor Rhys Ifans only weeks ago, has been quietly dating Getty for "at least two months."
The actress, sporting a sailor's cap, was also spotted topless on the balcony of an Italian hotel room kissing Getty.
Meanwhile, the "Brothers & Sisters" actor, 33, and his wife Rosetta "have been living separate lives for a while."
Getty, who has a tattoo of his wife's name on his chest, married Rosetta in May 2000. They had their fourth child together 10 months ago.
A friend revealed: "It's humiliating. Rosetta left the country to protect the kids, and he continues to see Sienna publicly."
The two met through Getty's "Brothers & Sisters" co-star Matthew Rhys. Matthew Rhys, who briefly hooked up with Sienna Miller, was livid when the photos of the couple surfaced, says a source.
Comments
comments