Presidential candidates Barack Obama and John McCain on Saturday appeared onstage together briefly for the first time in their general election campaign at a forum where each attempted to convince Christian voters they share their values.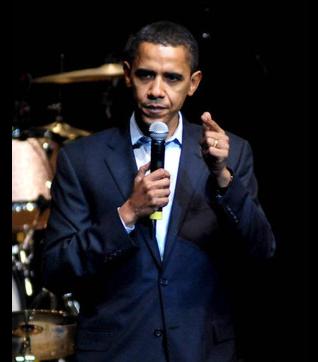 The presidential candidates differed most sharply over abortion, a ubiquitous issue in US elections and a key topic for typically conservative Christian voters.
The wide-ranging discussion about religious beliefs, values and politics was hosted by the Reverend Rick Warren, whose Saddleback Church in southern California has 22,000 members. Rick Warren, who has been hailed as among the most important new leaders of evangelical Christians, interviewed each candidate separately.
The group has in the past been a key constituency of the Republican Party, largely on moral issues such as opposition to abortion and gay marriage. But Warren and other young leaders have attempted to expand evangelicals' focus to other issues, such as global warming and fighting HIV/AIDS.
The candidates were asked what Christianity means to them, a crucial issue for Sen. Obama, who though a Christian has faced rumours that he was actually a Muslim. He said he believes "Jesus Christ died for my sins and I am redeemed through him."
But though Sen. Obama seemed comfortable discussing his faith, his views on the hot-button issue of abortion were at odds with much of the audience.
He put off a question about when the rights of an unborn child begin.
Sen. Obama revealed: "I think whether you are looking at it from a theological perspective or a culture perspective, to answer it with that specificity is above my pay grade."
John McCain, on the other hand, stressed his party's long-standing opposition to the practice, to loud applause.
Both men said they believe in the existence of evil and that it must be confronted. McCain named terrorist leader Osama bin Laden as an example of evil, saying he would defeat the al-Qaeda chief.
He said: "If I have to go to the gates of hell, I will get Osama bin Laden and I will bring him to justice."
Comments
comments