The Democratic presidential candidate Barack Obama says the fact that Republican VP candidate Sarah Palin has a 17-year-old pregnant daughter should not be an issue in the campaign.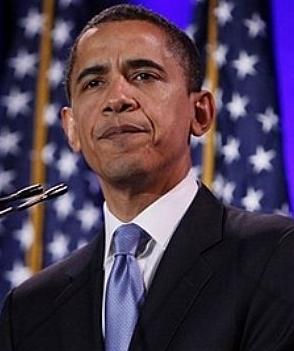 The presidential hopeful declared: "Let me be as clear as possible. I think people's families are off-limits, and people's children are especially off-limits. This shouldn't be part of our politics. It has no relevance to Gov. Palin's performance as governor or her potential performance as a vice president."
Sarah Palin, John McCain's VP running mate, confirmed in a statement earlier today that her unwed 17-year-old daughter Bristol is pregnant.
In a statement released by John McCain's Vice Presidential candidate, Sarah Palin and her husband, Todd Palin: they confirm that their unwed 17-year-old daughter, Bristol, is pregnant.
Comments
comments