Fantasia Barrino was rumored to be three-months pregnant, according to a new report.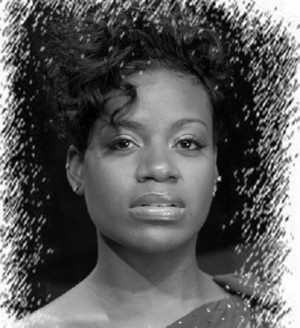 Read moreFantasia Barrino Was Rumored To Be Pregnant With A Married Beau
David Cook appeared to miss the "American Idol" reunion, which includes a special farewell tribute segment.
Singer Beyonce Knowles is learning how to cook in order to serve up a Thanksgiving feast for husband Jay-Z.