Brad Pitt and Angelina Jolie proved to be a generous couple as they gave lavish gifts to Mindy Cohn.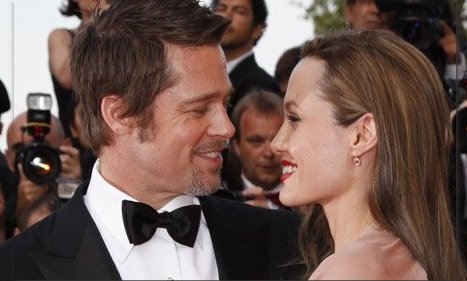 The "Mr. & Mrs. Smith" couple gave the "Facts of Life" alum a solitaire diamond ring to thank her as a godmother of their two kids. They also paid her airline tickets when Mindy visits them.
Aside from being close to Angelina's brother, Mindy knew Brad for many years and they are very close too.
Comments
comments