Brad Pitt was sporting a wedding ring at "Moneyball" film set on September 29.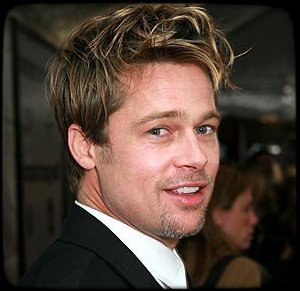 Read moreBrad Pitt Wore A Wedding Ring On "Moneyball" Film Set
Brad Pitt and Angelina Jolie proved to be a generous couple as they gave lavish gifts to Mindy Cohn.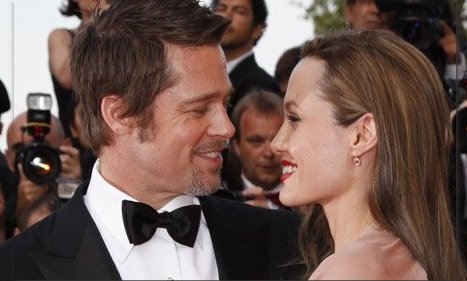 Read moreBrad Pitt & Angelina Jolie: Generous Couple For 80s star Mindy Cohn
Brad Pitt was spotted taking daughter Zahara at The Grove shopping complex in Los Angeles, CA on September 25.