Brad Pitt was sporting a wedding ring at "Moneyball" film set on September 29.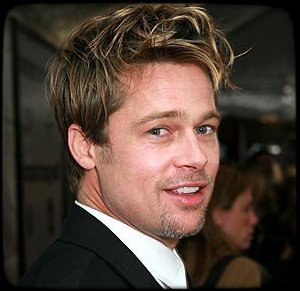 Perhaps the "Babel" hunk was wearing the ring for the film. He also waved to his fans and photographers in Westwood, California.
Meanwhile, Brad spent time with Chris Cornell as the celebrity pair celebrate 6th birthday party of Chris' daughter Toni last weekend.
Comments
comments